"Mission Accomplished". Our support MamAfrica
13 May 2015
MamAfrica, founded by former political science professor Enzo Liguoro, is an non-profit organization that has chosen the line of volunteering in order to return, at least in part, to young Africans looted from the old and new colonialism, as they rightfully. The association has made numerous humanitarian projects which continues to carry on despite the difficulties.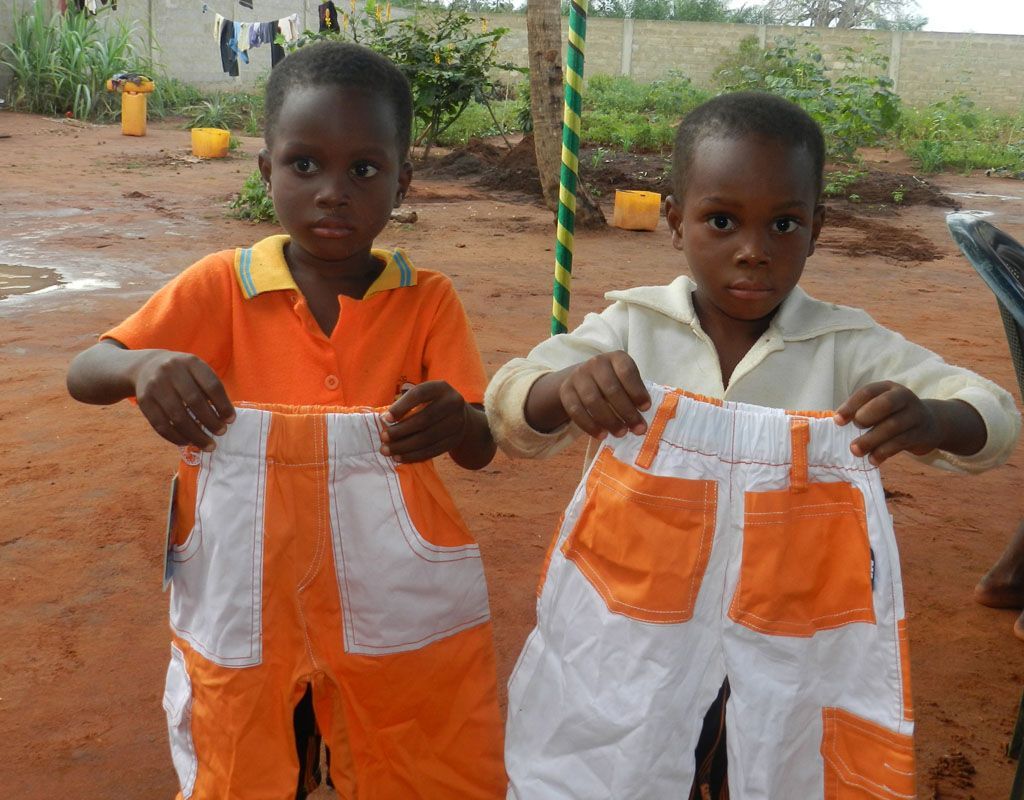 During the celebrations of the 25° Group Terracciano we collected, with the help of many friends, of the funds that have been allocated to projects MamAfrica. Our company wanted to put at the center of its activities Solidarity MamAfrica because it is a project they believe in.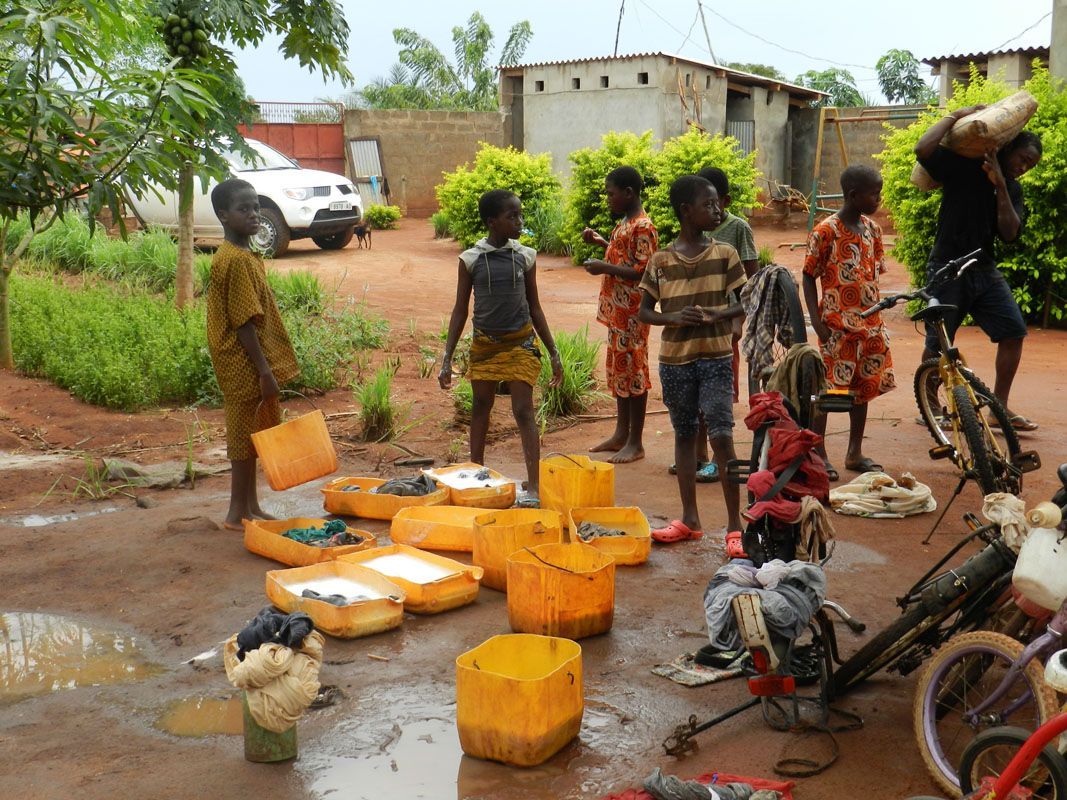 And we were not sorry. The objectives achieved in less than one year were more than satisfactory! Below the letter of Prof. Vincenzo Liguoro – Head of Mama Africa non-profit organization – which explains how the funds raised have been invested.
Dear.

Thank on behalf of Mama Africa onlus your friends, clients and family members who wanted to remember the past of the earth, the "voiceless", the dispossessed. This is in particular the use of funds collected for humanitarian intervention that I personally run without a single euro went missing or reversed.
Three seniors were operated of cataracts. Here medical care is paid. We have restored sight to three poor who had lost all hope.
They were purchased "enriched flour" – in the neighboring state of Benin – for the rest of the nutrition project addressed to 150 children undernourished and malnourished.
Orphaned children being cared for "Mama Africa" of Vogan now are owners of two plots of land that can grow and from which they can benefit from it "food" for their livelihood.
A group of poor girls who had dropped out of school he attended a training course for seamstresses.
At the local Caritas Lome (OCDI) were purchased quantities of drugs (active) for those suffering from sickle cell anemia, to our orphans, the sick, the village Togoville.
Children Vogan have a teacher who acts as a repeater bringing benefit and improve their education.
I proceeded to a humanitarian really necessary: disinfestation of Vogan prison whose inmates, often innocent or political prisoners, were all suffering from scabies. The project has had a positive response on the health of all.
Thanking tgroup S.p.A. and his friends-customers for the trust and esteem expressed, enclose – by way of documentation – the pictures taken in March-April 2015 by myself. Available to all forms of contacts and to answer any questions, concerns, and requests for cooperation.
With friendship and gratitude
Prof. Vincenzo Liguoro
Responsible non-profit organization for Mama Africa